My first year walking for the Susan G Komen 3-Day 60 Miles Walk was November 2014.  My initial thought was to walk to honor my Aunt Encarnacion Regala, now 89-years young and a two-time breast cancer survivor.  I also learned one of my professors/mentors, Dr. Paxton, is also a two-time survivor.  It has been such an empowering and humbling experience year-after-year.  I have been confronted by a cause bigger and greater than I could have ever imagined.  I am committed to help find the cure for breast cancer, "The Beast!"  I will continue to walk for all survivors and those affected by this non-discriminating illness.

The four women featured and honored here, I consider "Beacons of HOPE" because they are strong, fighters, determined not to give up and keep on living with positivity and embracing LIFE each and everyday!  I salute these women.  I see and sense them as "Beacons of HOPE!"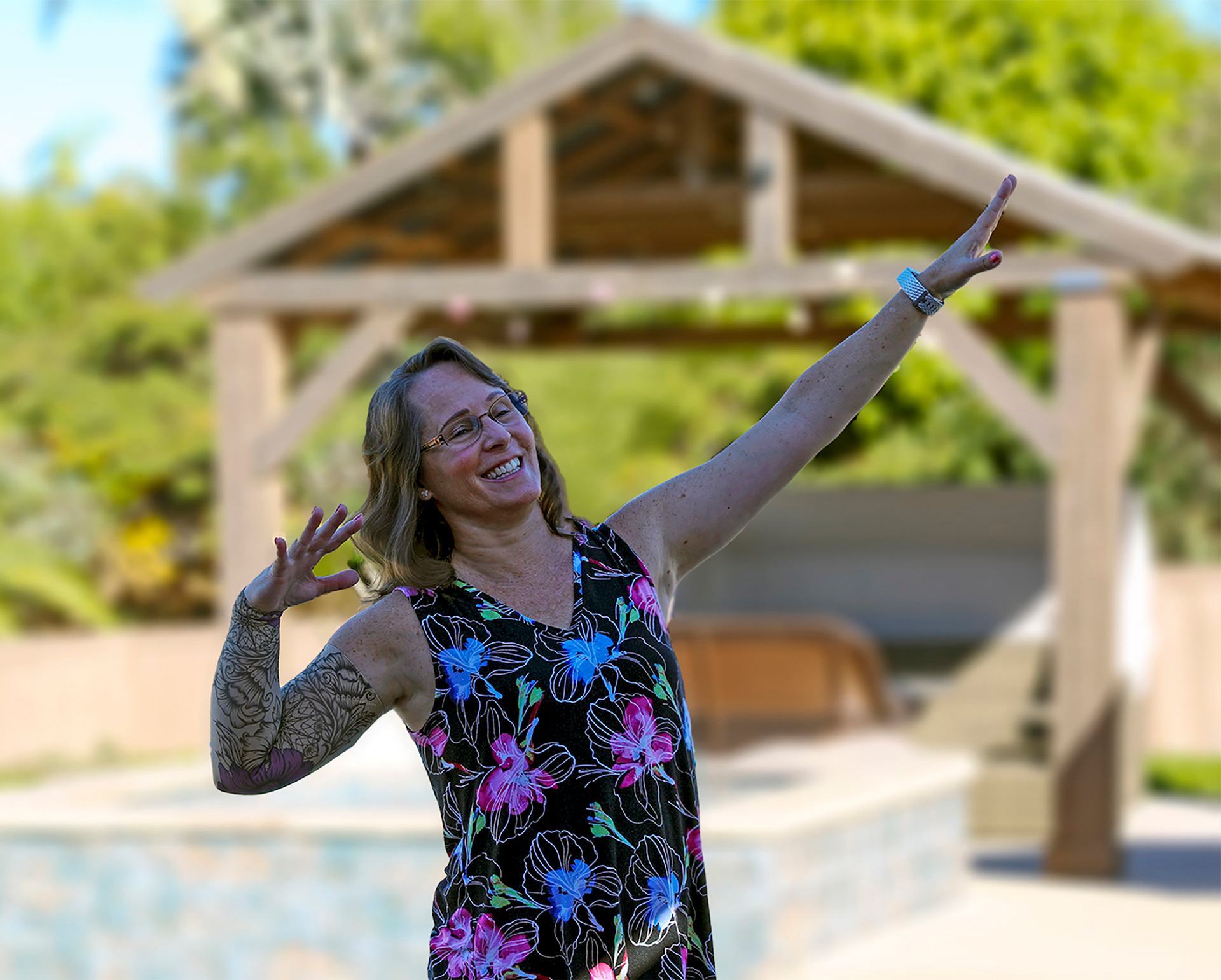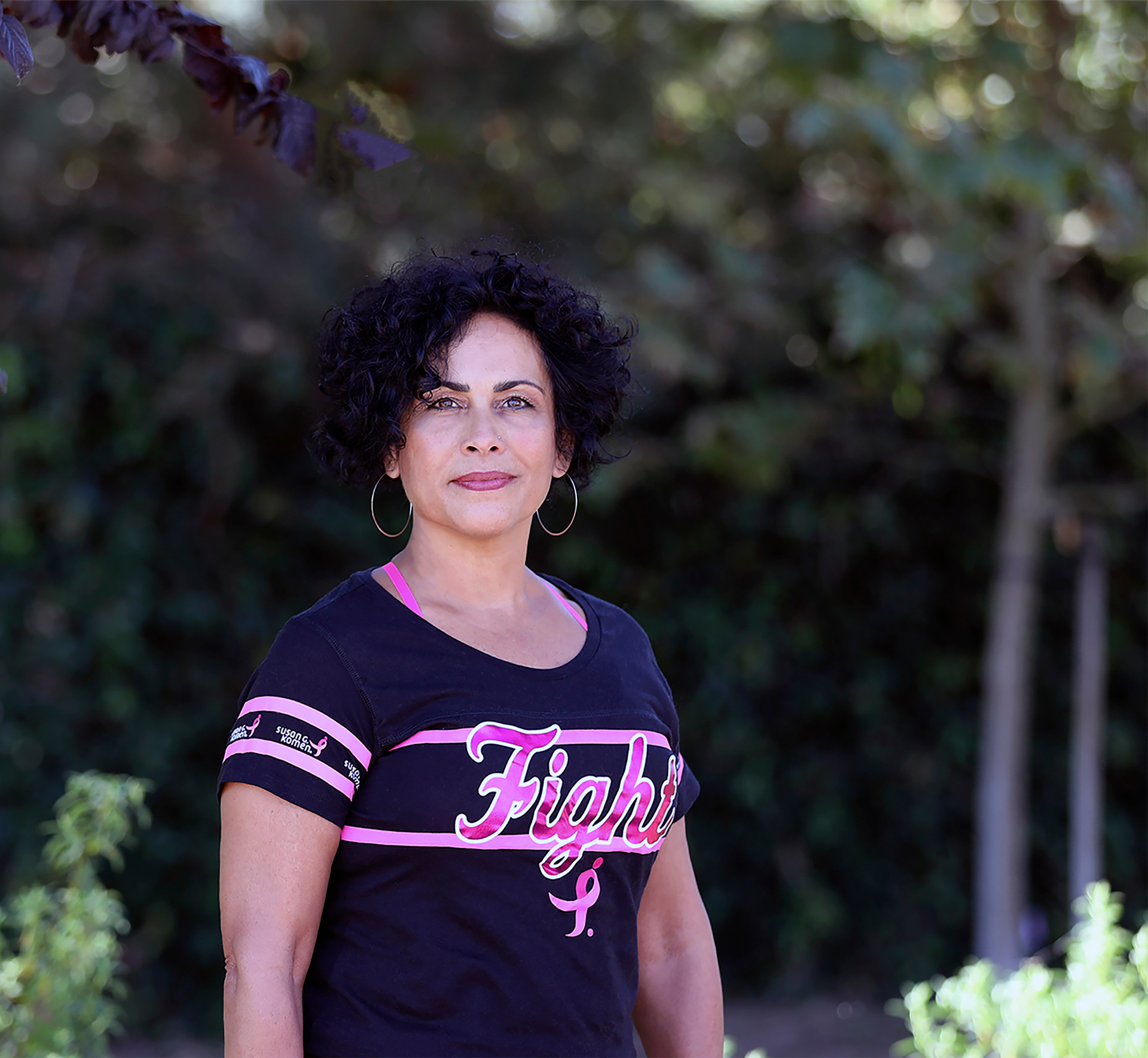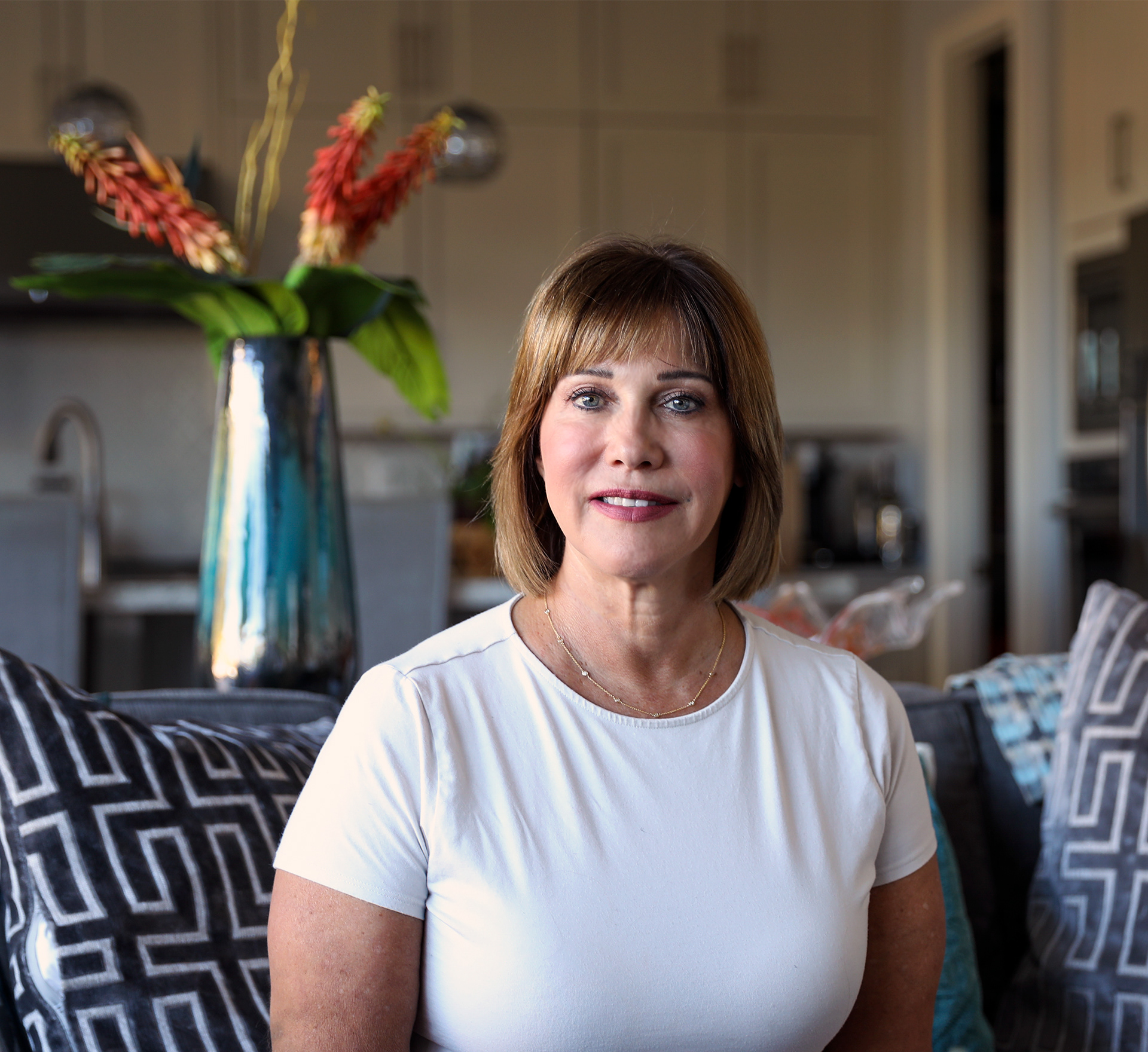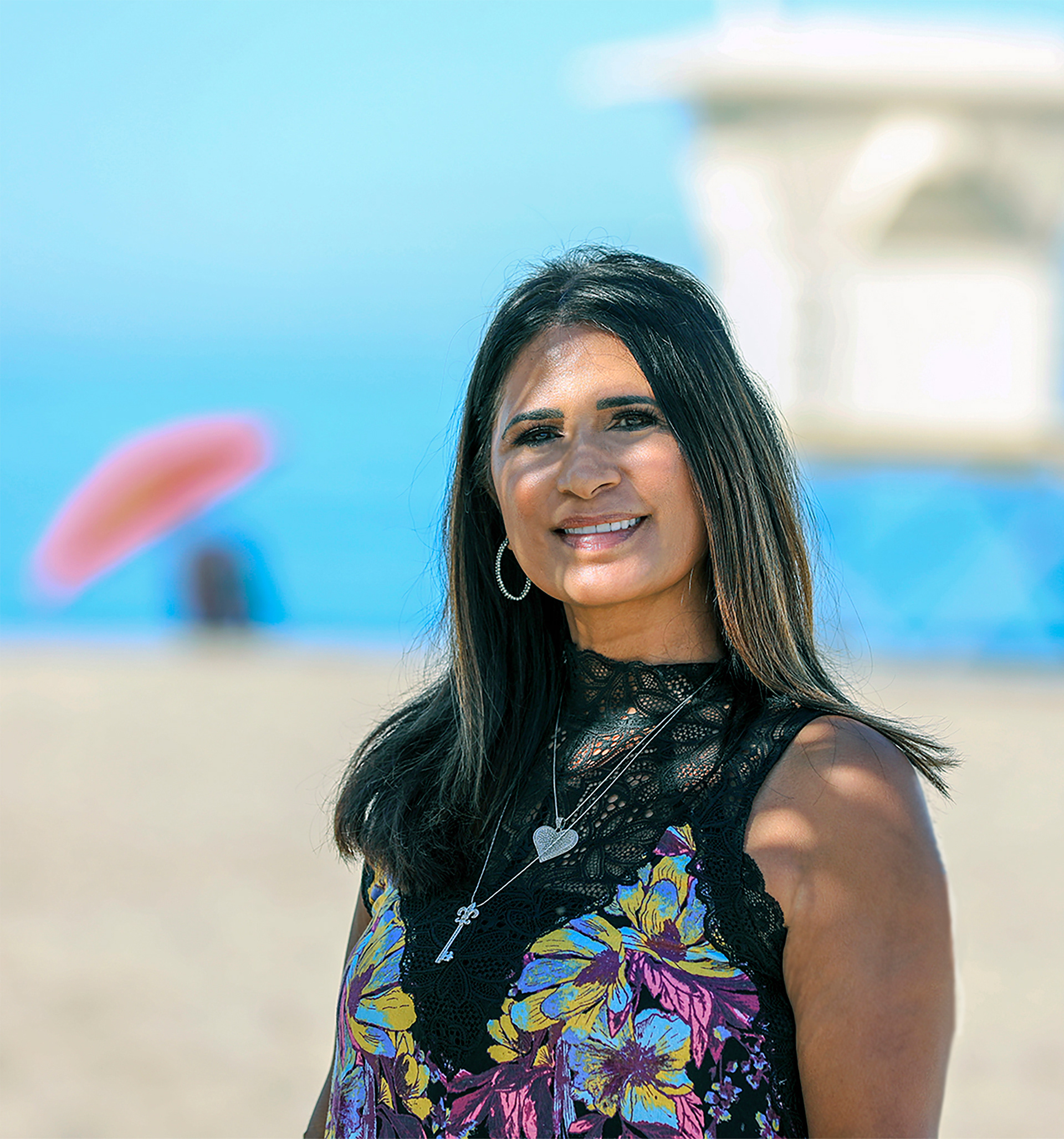 Aging Graciously

- "Sabrina," 82 years young, open heart surgery/six (6) by-passes survivor, living with Type 1 Diabetes and early stages of Alzheimer's/Dementia.
A grandmother, student and child-abuse survivor's point-of-view
Separate Pieces Woven Into One
Although written many moons ago, I believe it is still applicable in today's changing times, family dynamics, and getting through each day.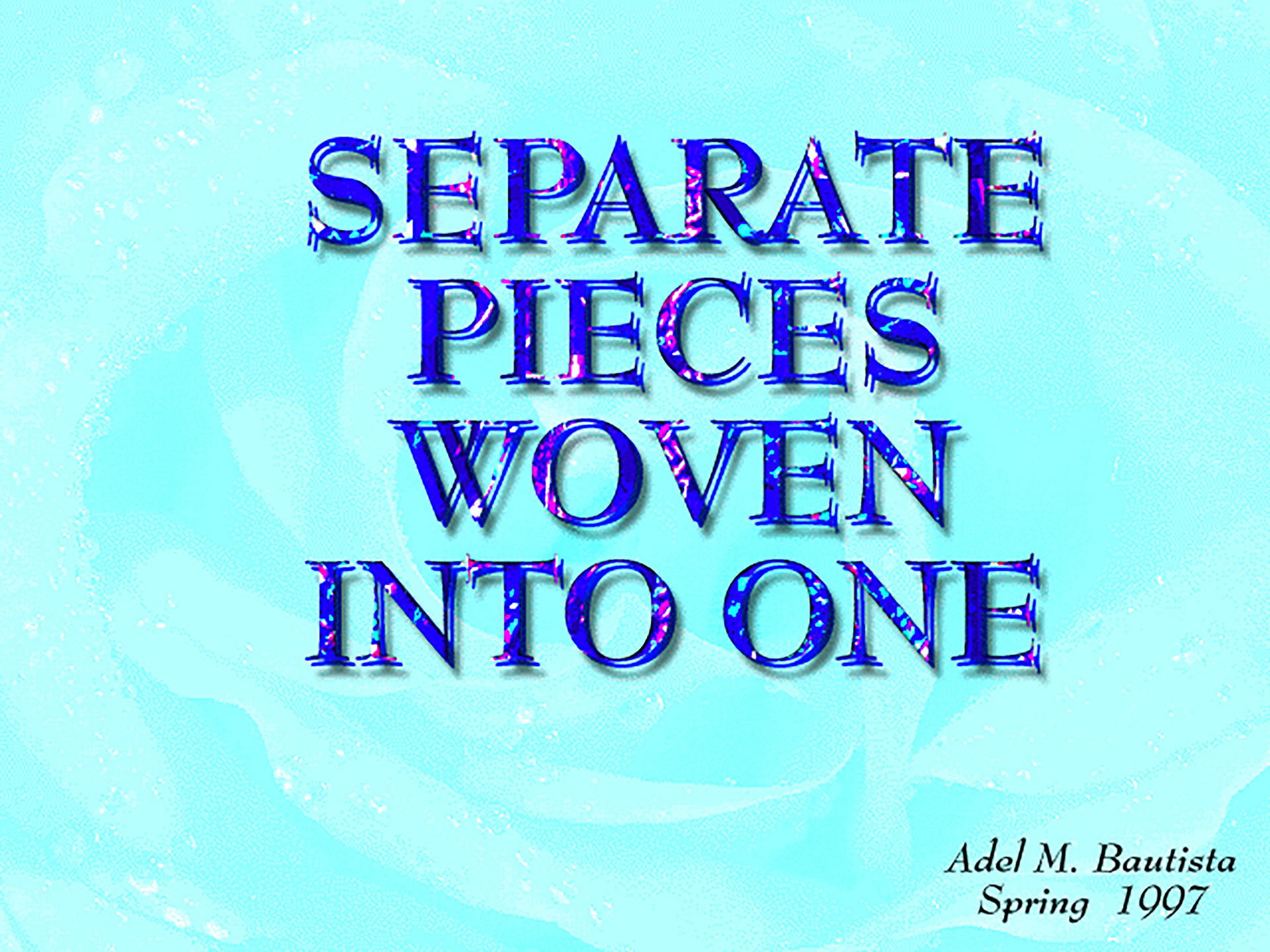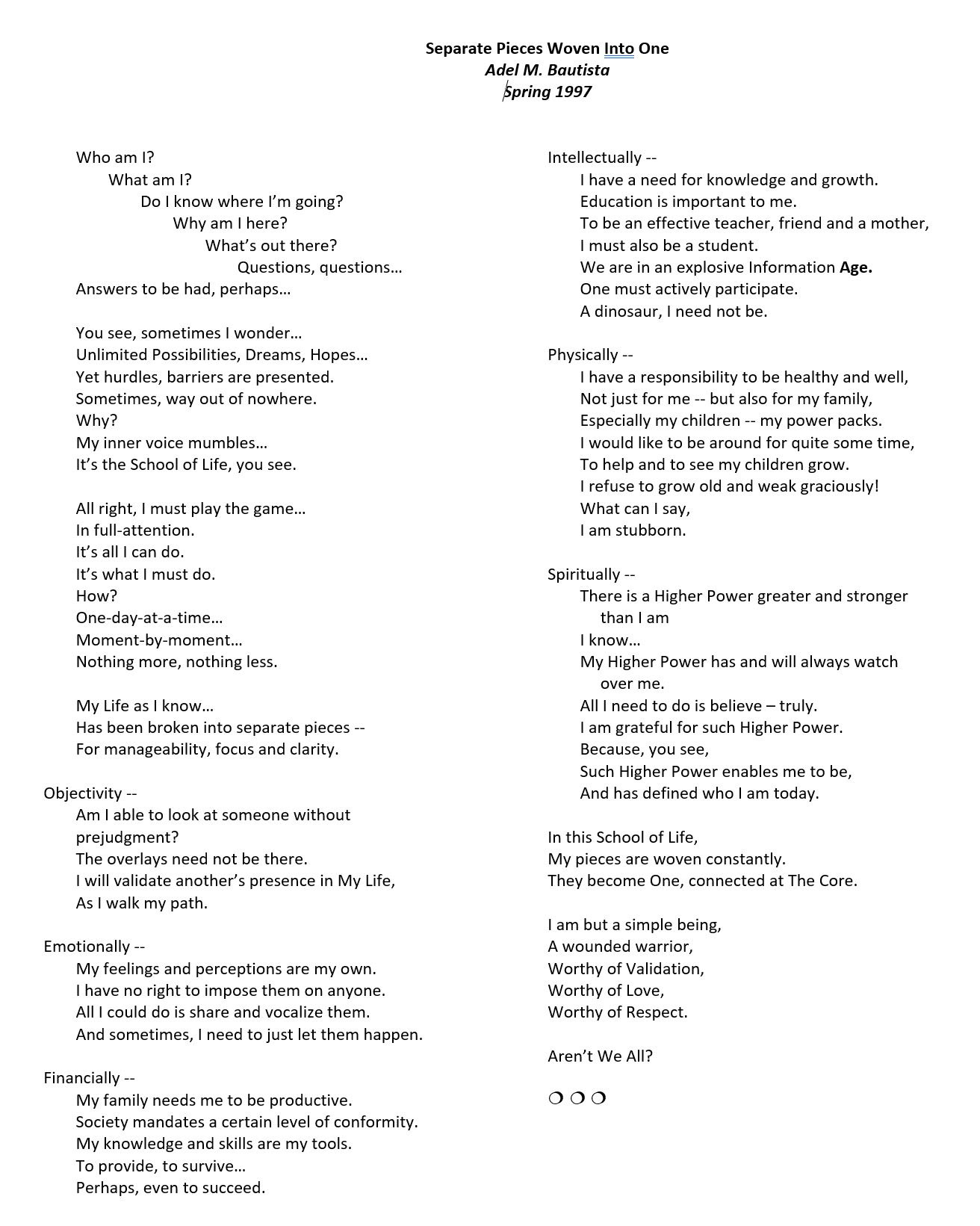 An Awakened Warrior's Horizon
I find this piece still true for me today.  As I continue to "give back" and understand/appreciate the adversities presented to me at a young age, I believe it helped define me, today.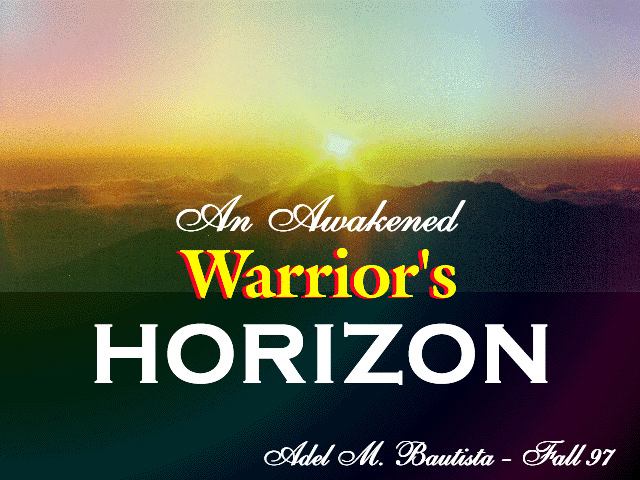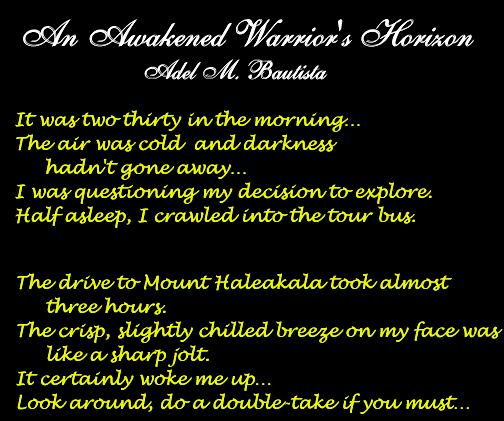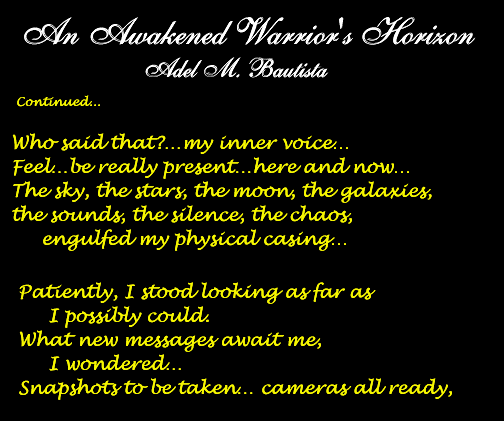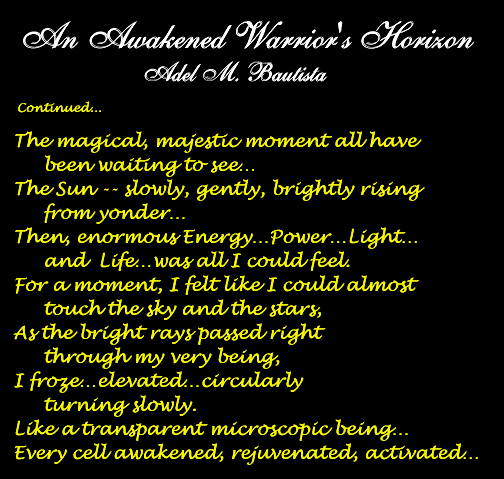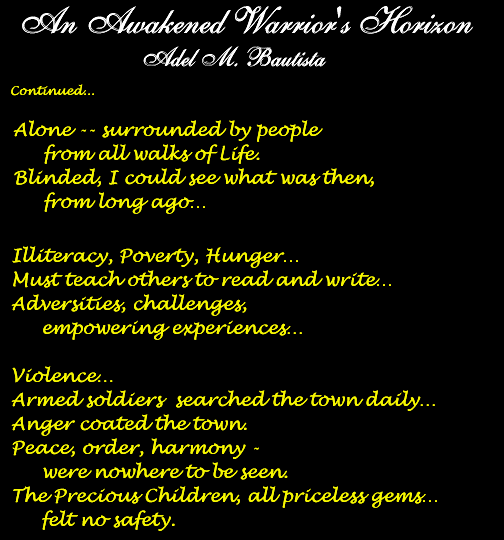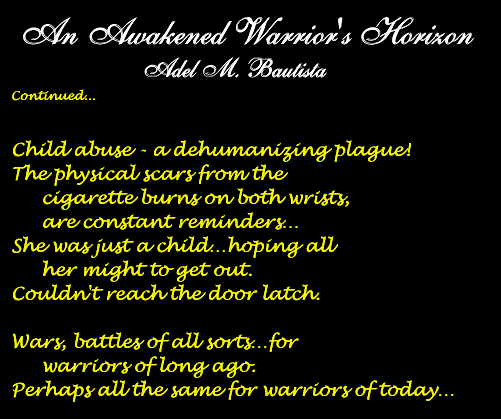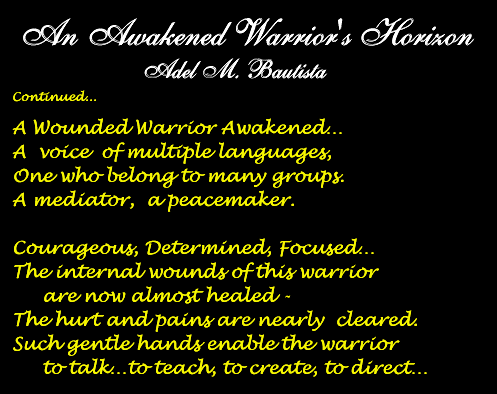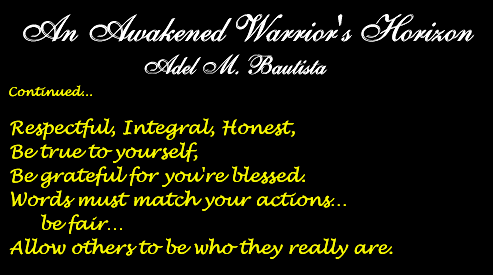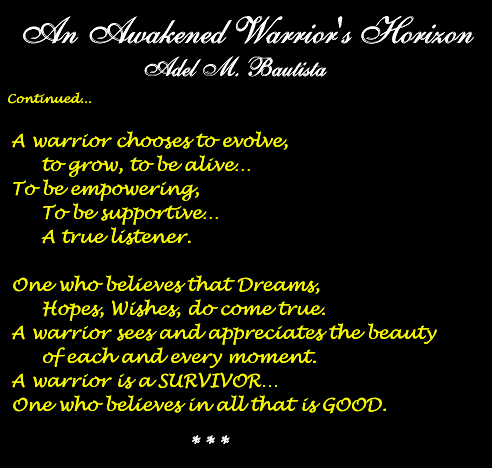 Works-in-Progress...Continues...Stay Tuned...

I am grateful to be alive and continue to give back to my family, loyal friends,
people like me, and those in my immediate "Circle of Life."